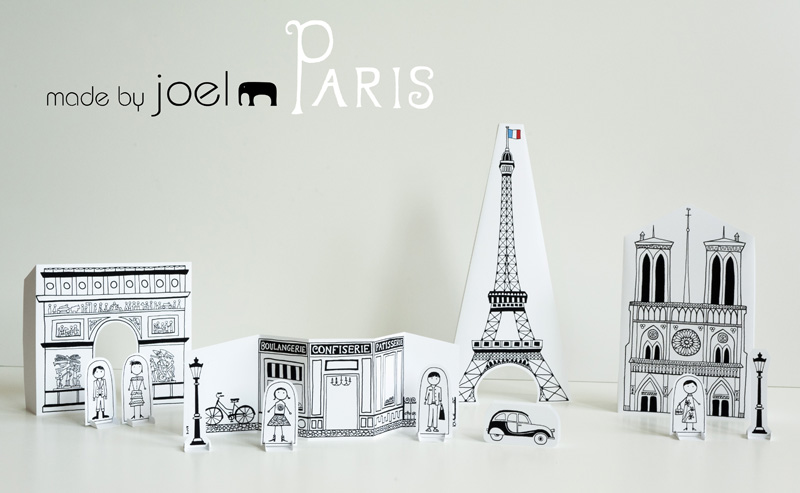 Are you in the mood for something beautiful and creative as the days get chillier (or rainier or snowier?!) and playing outside gets a little more challenging?
Just take a little look at these amazing
free template printouts
from
MadeByJoel
!
Wow, wow and
wow
.
Joel's Facebook page
.)
My own little guy loves playing with these paper "dolls." One day we'll color them perhaps but we're just enjoying them one step at a time!
Delightful!